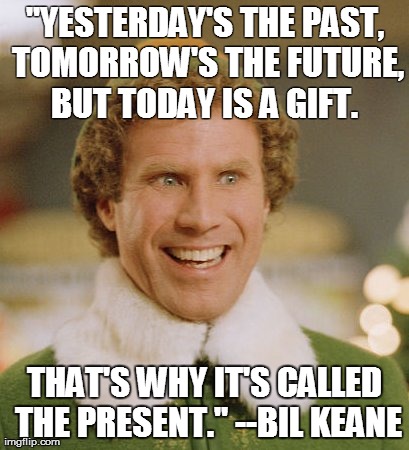 Dear Teacher,
I do not know the timing of school where you are from, but for me and my American teacher friends, it is pretty close to the first day of school.  That first day is for me today.  When is/was it for you?
We have so much to think about to get ready for the first days and weeks of school.  Sometimes it gets hard to manage all of the minutia of what needs to happen and get put together.  We juggle responsibilities.  We rearrange our rooms 17,000 times.  We work.  We sweat.  And we continue this up until the minute we get our fresh crop of students to help nurture and grow.
You may or may not be still in those preparation stages, but great job!  It is all worth it.  Never forget that the work you put in does pay dividends later as you work with your students.  All of the little things that seem important as you get ready really are important.  And you own them like a boss!  Great job!  Keep going if you haven't had your first day yet!
However…
Sometimes the mountain of "stuff" we need to do cause us to lose focus…especially the closer that the day comes that those new faces will be grace the threshold of your classroom.  We can often get so bogged down by the things that we just have to get done that we forget who we are doing those things for.  I know that I get caught up in doing that almost every year.
This year I am making a concerted effort not to do that…and it is hard.  I still have things to do and the students are coming today!
This is why I am writing instead of working on any of those things here in the wee hours of the morning.
I want to remind myself of what is most important.
Two things: My students and today.
I am here for my students.  That is it.  Yes, I have stuff to teach them.  But I need to teach them because it is important for them to learn for success in the future.  My focus should always be framed by them.  My students.  They are what matters most.  And what matters most is that I connect with them and get to know them.  If I focus on that then they may just remember what it is that I have to teach them.
I must connect and built relationships with my students, especially here in the beginning of the year.  This is key.  This is what matters.  This is what is important.
And the other thing I have to remember is that I only have today to do.  Everyday all that I have is today.  I need to work on building those relationships every day and day by day.  That is what matters most.
I can't waste a day.  I can't waste a minute.  I must always be working on focusing on the students as I teach them and connecting with them as I do.
It is cliche, but it is really true that "students do not care how much you know until they know how much you care."  I need to care for my kiddos, get to know them, and always focus on what is best for them inside my classroom.
This is vital.  This is key.  This is what matters most!
How are you doing with this, Teacher?  Are you struggling to maintain focus on what matters, like me?   Don't give up!  You are awesome!  I know that in the end your focus is on your students and what they need most from you.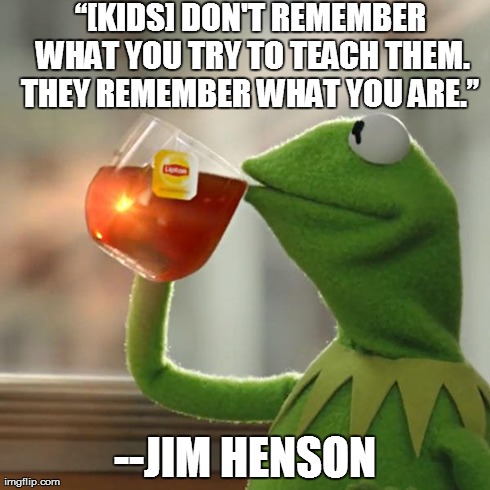 I mean it when I say you are awesome, Teacher.  You truly, truly are!  You know your students are the most important part of what you do…and that you only have today to work on what is important.  Keep on doing what you do and keep on teaching, Teacher!  Have a great start to your year!
Love, Teacher
PS…Sorry about the editing issues.  I can't figure them out, and I do have other things to do today.  🙂